Holders with 100,000,000 $DFSM can qualify for the platform's net proceeds sharing program. Check the Whitepaper for full details.
Simply hold $DFSM in your wallet and 8% of the collected taxes  are automatically distributed amongst all holders.
$DFSM token not appearing in your wallet?
Add a Custom Token by inputting the $DFSM contract address:
0x350494Bcc94EfB5c6080f6A6F0043da27be2AD2C
Download Metamask or Trust Wallet and setup your wallet.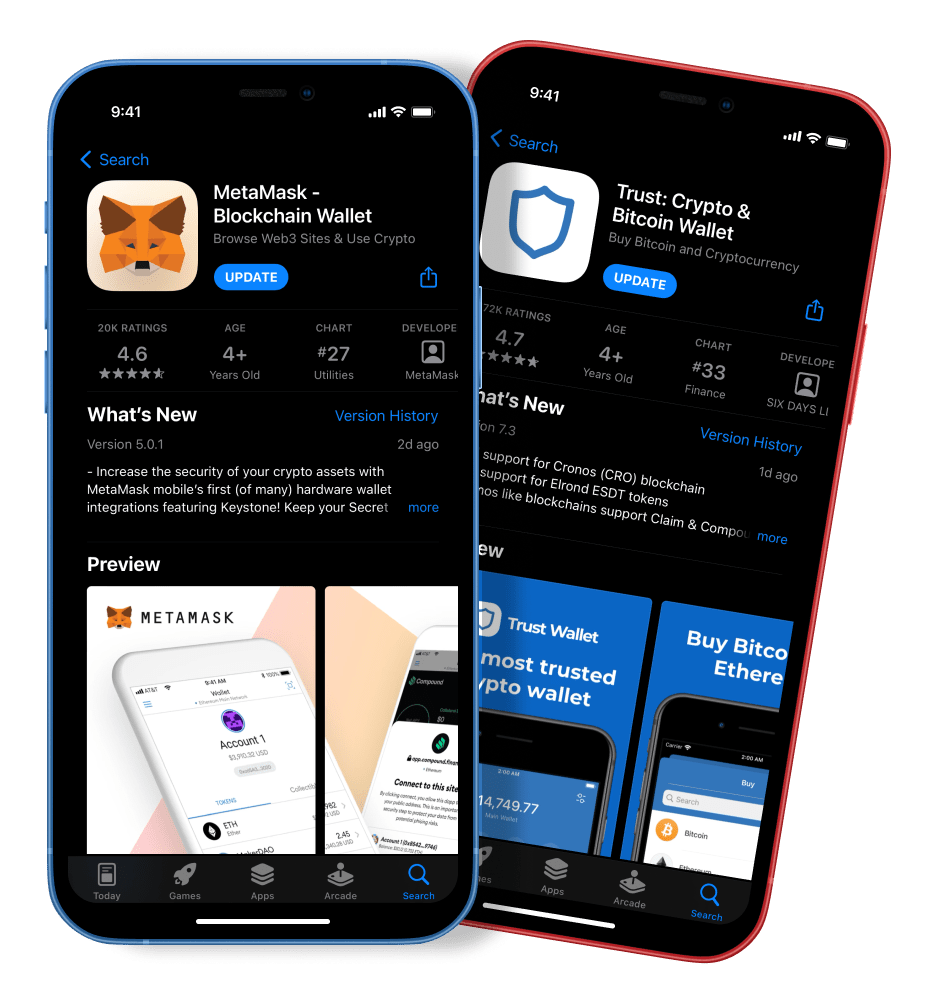 Add the Binance Smart Chain (BSC) Network
Use the provided
BSC details
 to add the BSC network. Then copy your deposit address.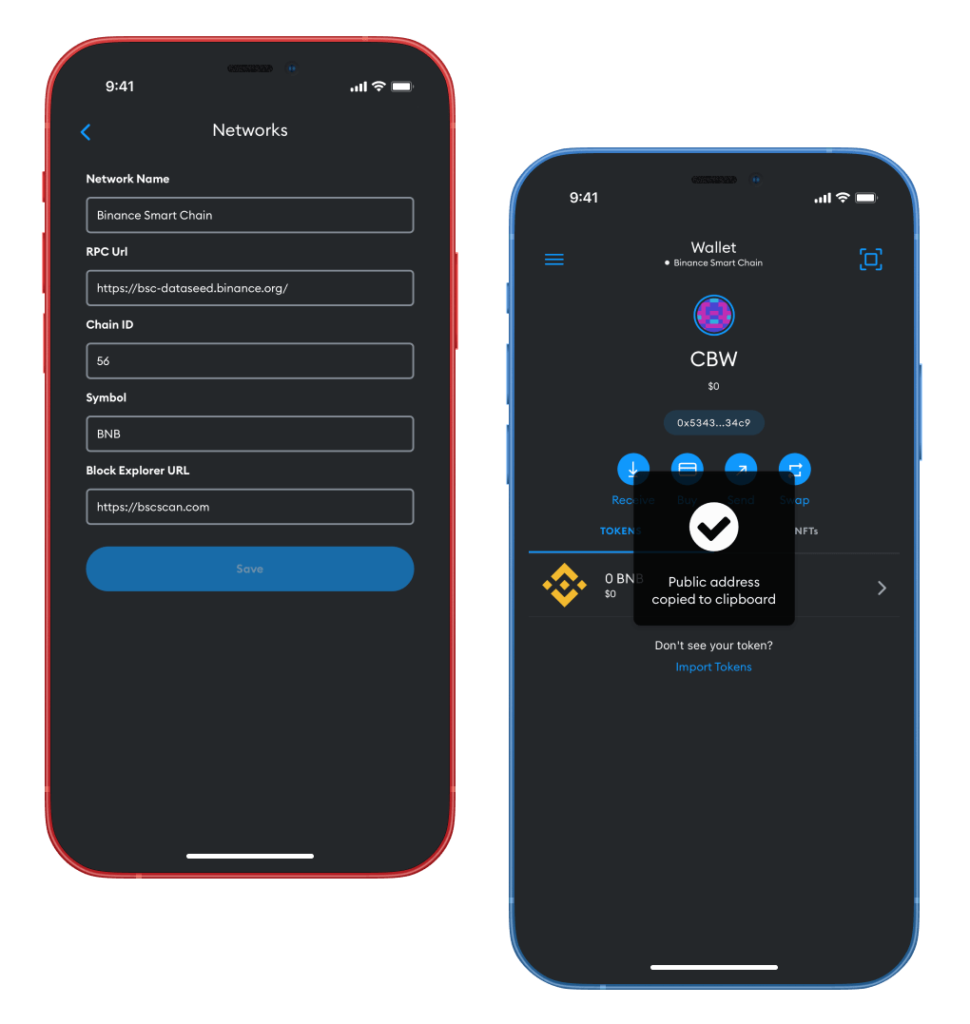 Send BNB (BEP20) to your wallet
Send BNB to your wallet's deposit address via the BSC network.