A player props style platform featuring free, fiat & $DFSM cryptocurrency contests.
*Valid in licensed regions only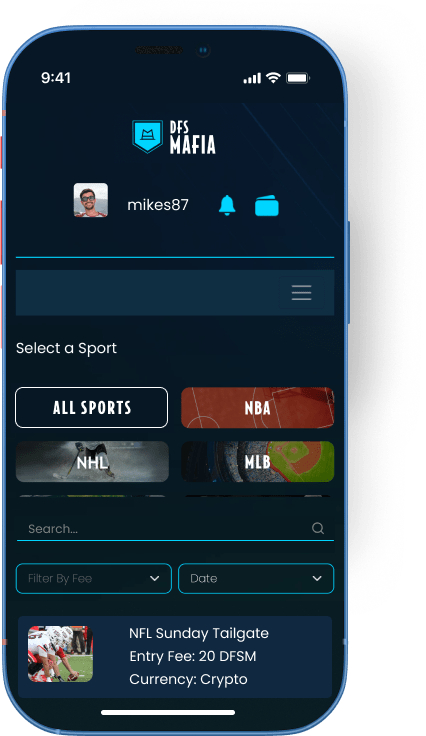 NFT Marketplace (Coming Soon)
Disrupting the Daily Fantasy Sports industry and setting the standard for transparency and community incentives.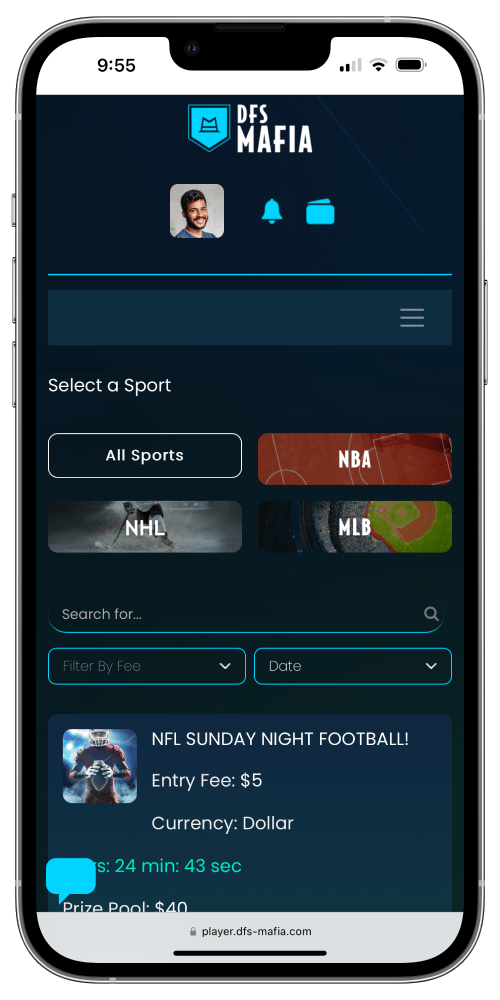 Browse our upcoming contests in the Contest Lobby. Search or filter to find your desired contest.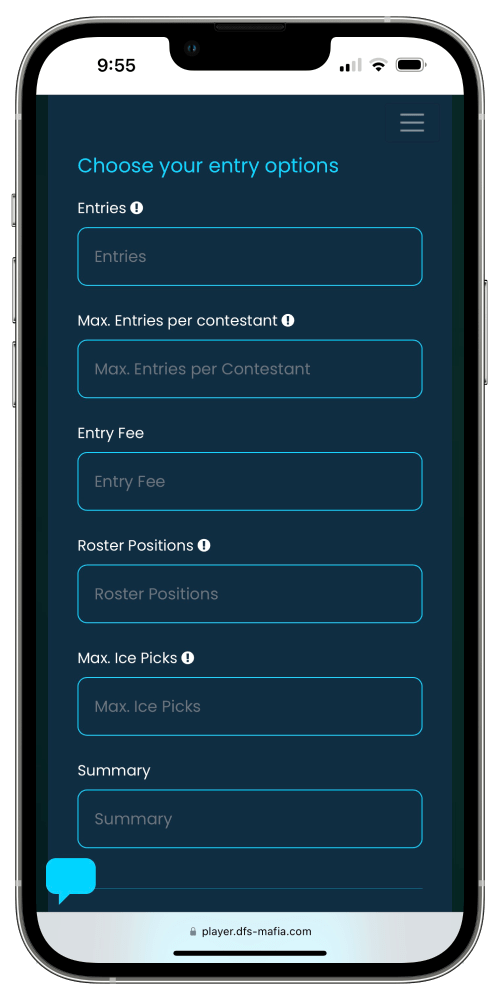 Create your own contest and set the specifications for prize pool, currency and more!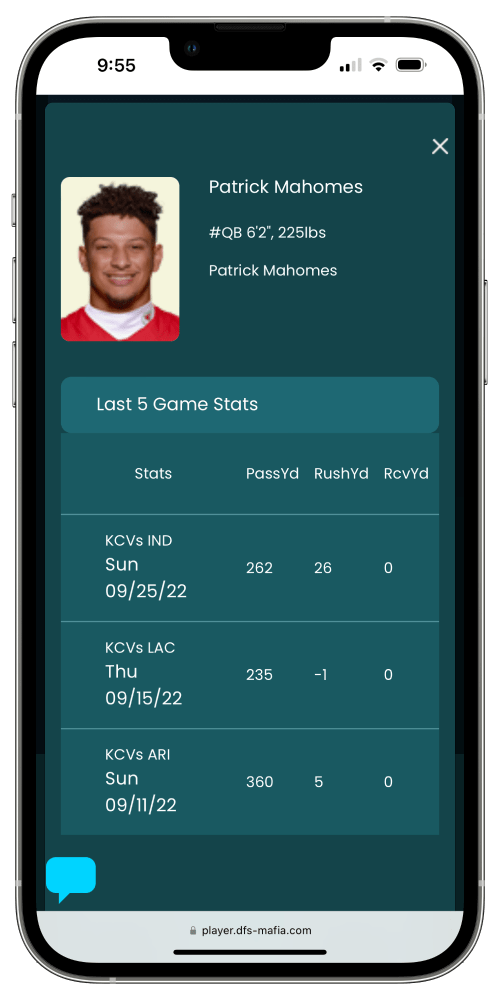 Make educated prop selections by studying the athlete's recent performance stats.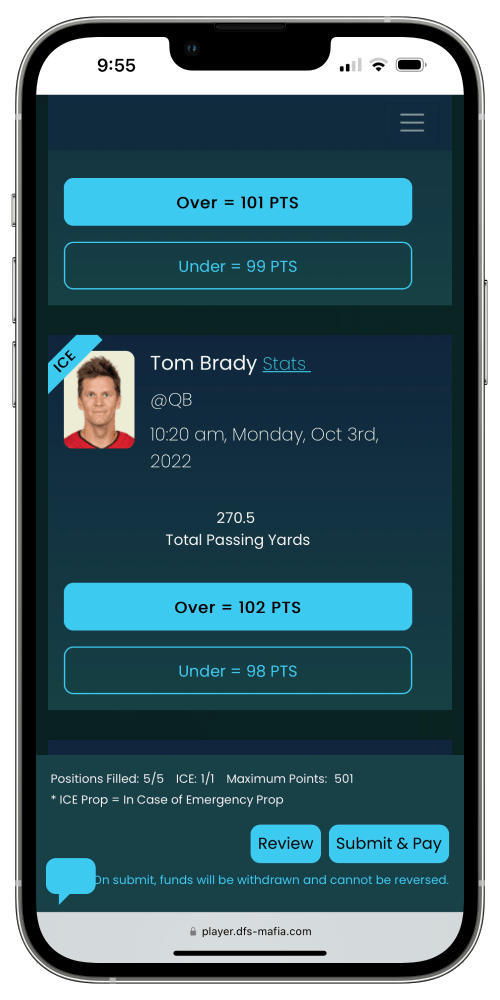 If a rostered athlete does not play, the In Case of Emergency pick fills in.
Circulating Supply

(deflationary)
12% Transaction Tax

(buy & sell)
3% Transfer Tax

(transfer tokens)
Aligning with advisors, athletes, influencers and more to foster innovation and adoption.
KYC Verified
Our team consists of experienced devs, crypto investors, businessmen and 6-figure earning DFS winners.