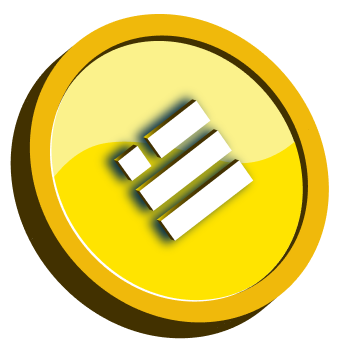 Easily stake your $DFSM and earn double rewards!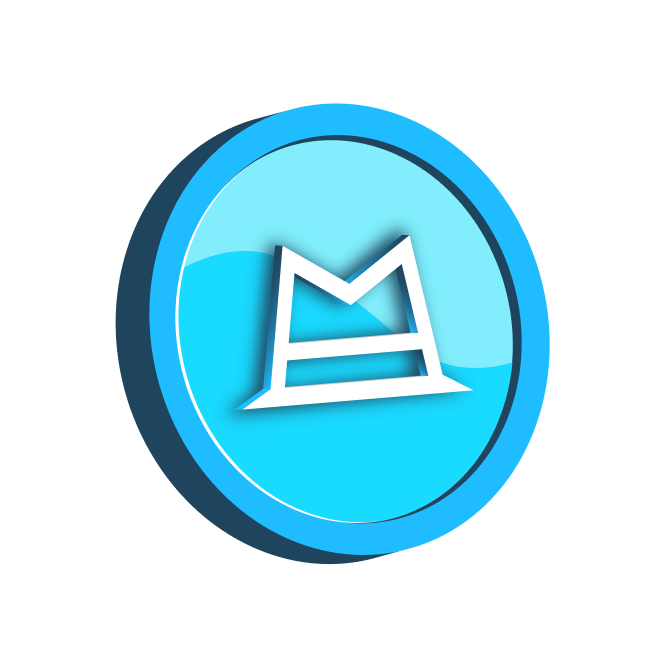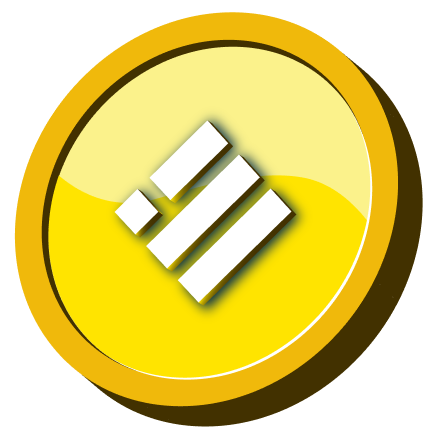 * Actual APR is dependent on the total $DFSM staked at any given time.
** Your estimated rewards are based on your percentage of the total vested rewards at that moment.
*** Unstaking fees are redistributed to the staking pool.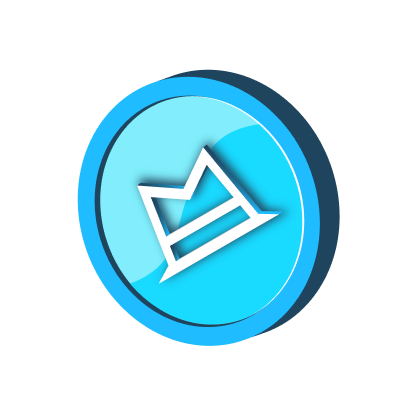 If you still have questions, connect with our team for assistance.