Key stats of our deflationary ecosystem token, $DFSM.
Securely purchase $DFSM with Everswap.
$DFSM token not appearing in your wallet?
Add a Custom Token by inputting the $DFSM contract address:
Find $DFSM on these trusted platforms.
Download Metamask or Trust Wallet and setup your wallet.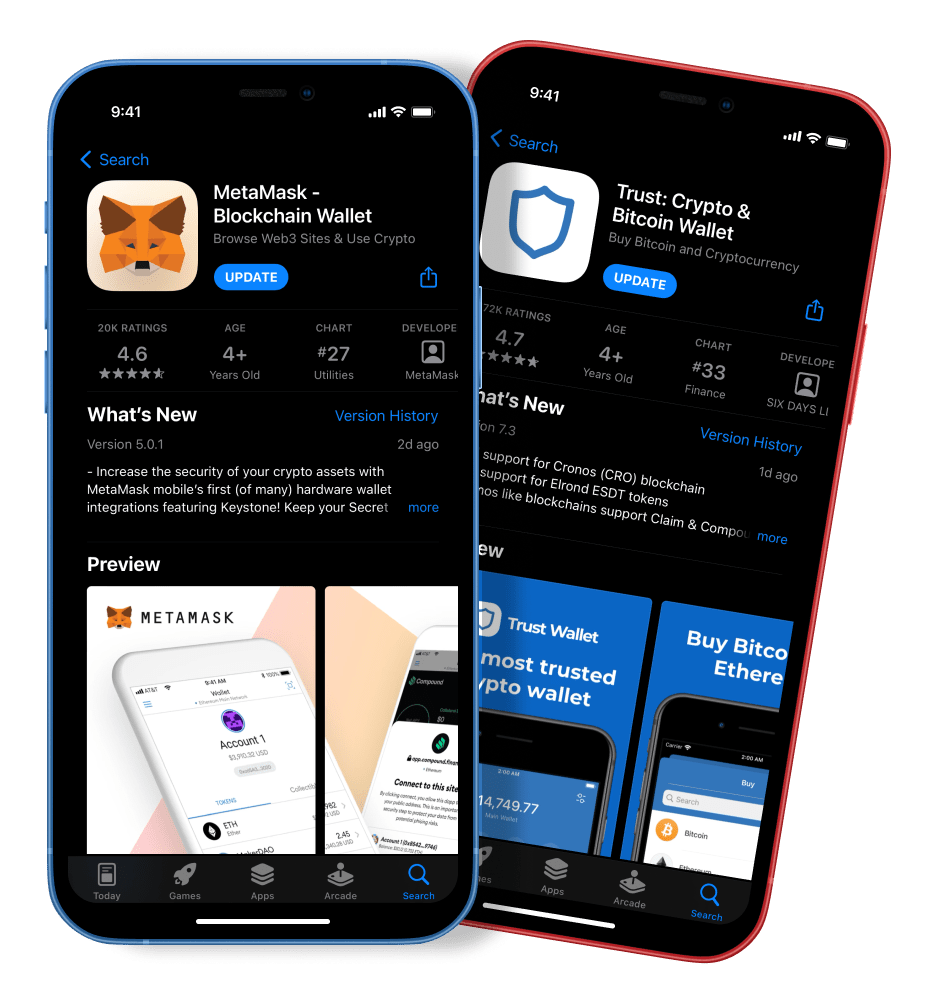 Add the Binance Smart Chain (BSC) Network
Use the provided
BSC details
 to add the BSC network. Then copy your deposit address.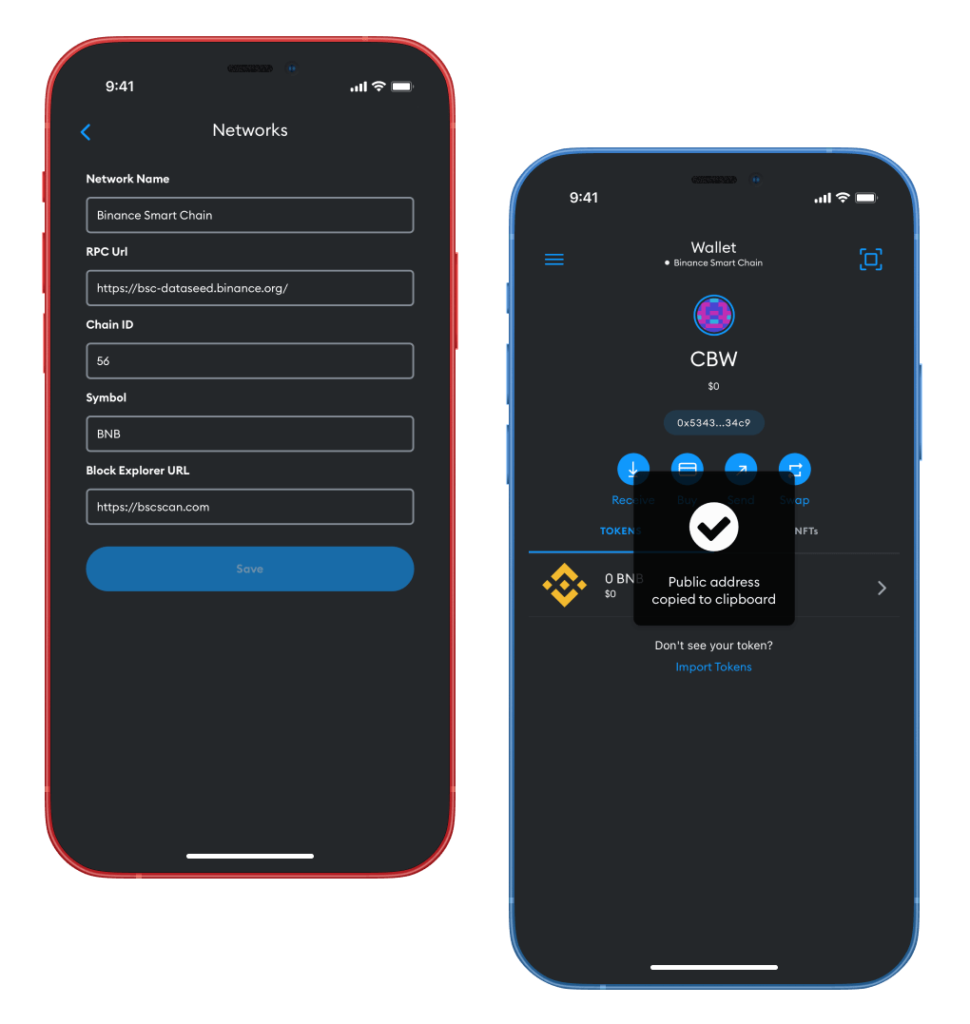 Send BNB (BEP20) to your wallet
Send BNB to your wallet's deposit address via the BSC network.